Effective advertising through many years of experience
We are well prepared
We are well prepared for the process of advertising.
We analyze the audience, its interests and preferences, we test different appoaches, different landing pages, banners and ads.
We create effective add accounts and campaigns
We are launching only tested cases.
To the 1st start we have correct landing pages, banners and ads which can get a high CTR. So even in the beginning all campaigns are quite effrective.
We Optimize to get best results
We optimize all created campaigns, adsets and ads after we have some statistics.
The result will be a 'roaring' success for your lead generation.
Captivated by the technologies that disrupt, refresh and reinvent our world, we drive results by combining innovative creativity with imaginative digital experiences. Let us work together.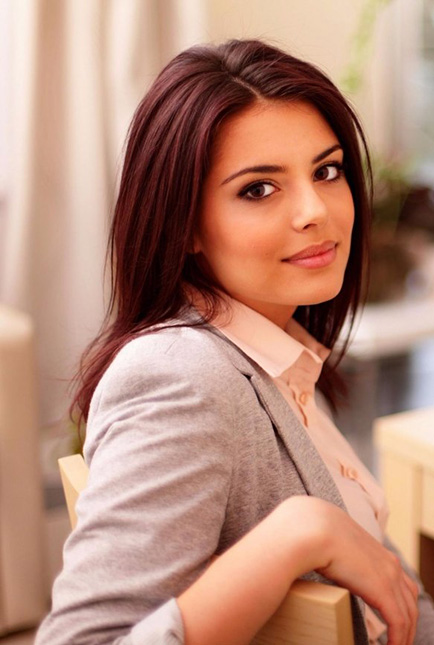 We are mrd.party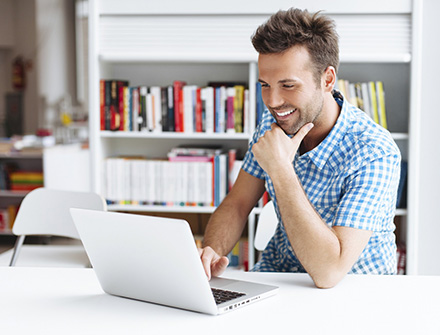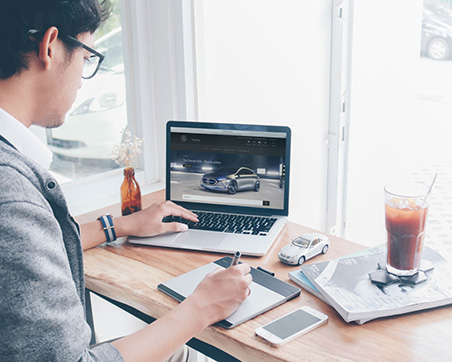 We are mrd.party
We are a small creative agency, specialising in advertising.
We're fully integrated with creative, digital, motion graphics, content, paid media and social media all under one roof.
Plenty of agencies can talk the technology talk. At mrd.party, we talk it, walk it and love it, because our work is a party for us.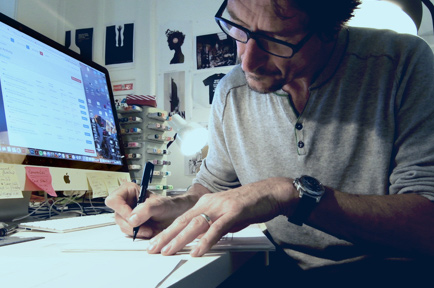 Let's talk.
About your business, our business, and how we can do amazing things together. Complete the form and hit send. And thanks for your interest.